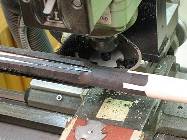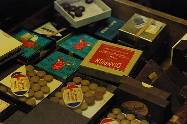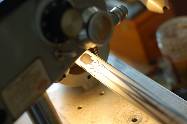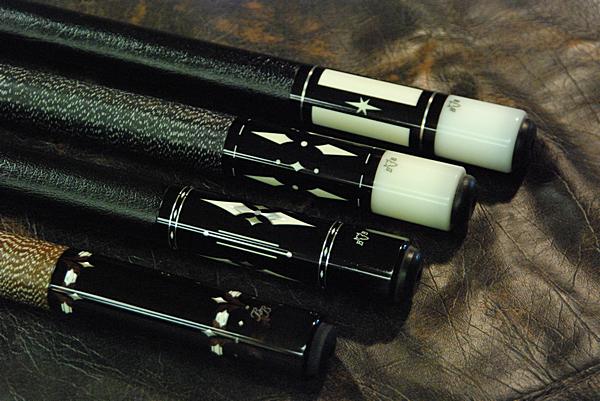 Player Credits: In 35 years off and on George has run the gamut from tournament play to gambling to cue collector and is a fixture in his local room, Drexeline Billiards. He is a card carrying member of the pool and billiard community.
Occupation: Jeweler (:wink: "always a good to know a jeweler"-- Carrie Ann)
Passions: Like other Black Boar owners, George is passionate about collecting vintage items with fine craftsmanship. His interests include jewelry, guns, '69 'vettes and of course, Black Boars.